On the forth day of Book Drunkard's 12 Days of Christmas: Books to read in 2015, Santa gave to me….
Day 4 – Martina's Pick
Resonance (Dissonance book 2) by Erica O'Rourke
July 21, 2015.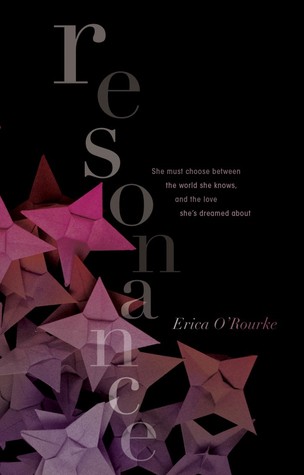 As a Walker between worlds, Del is responsible for the love of her life—and the fate of millions—in this thrilling sequel to Dissonance.
Del risked everything to save Simon, and now he's gone, off in another world with no way for Del to find him.
She's back at the Consort—training to be a Walker like everyone in her family. But the Free Walkers have other plans for her. This rebel group is trying to convince Del that the Consort is evil, and that her parents are unwittingly helping the Consort kill millions of people. The Free Walkers make Del the ultimate promise: if Del joins their fight, she will be reunited with Simon.
In agreeing, Del might be endangering her family. But if she doesn't, innocent people will die, and Simon will be lost to her forever. The fate of the multiverse depends on her choice…
Lauren's Pick (From Books, Tea & Me blog):
The Mime Order (The Bone Season book 2) by Samantha Shannon
January 27, 2015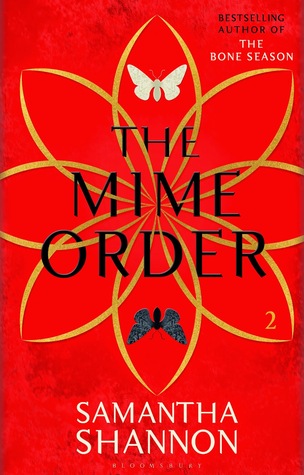 Paige Mahoney has escaped the brutal penal colony of Sheol I, but her problems have only just begun: many of the fugitives are still missing and she is the most wanted person in London.
As Scion turns its all-seeing eye on Paige, the mime-lords and mime-queens of the city's gangs are invited to a rare meeting of the Unnatural Assembly. Jaxon Hall and his Seven Seals prepare to take center stage, but there are bitter fault lines running through the clairvoyant community and dark secrets around every corner.
Then the Rephaim begin crawling out from the shadows. But where is Warden? Paige must keep moving, from Seven Dials to Grub Street to the secret catacombs of Camden, until the fate of the underworld can be decided. Will Paige know who to trust? The hunt for the dreamwalker is on.