So, I'm doing a 2 in 1 post here.  I'm going to tell you about one of my favourite reads so far this year and then, I'm going to give you a chance to win a digital copy via Smashwords!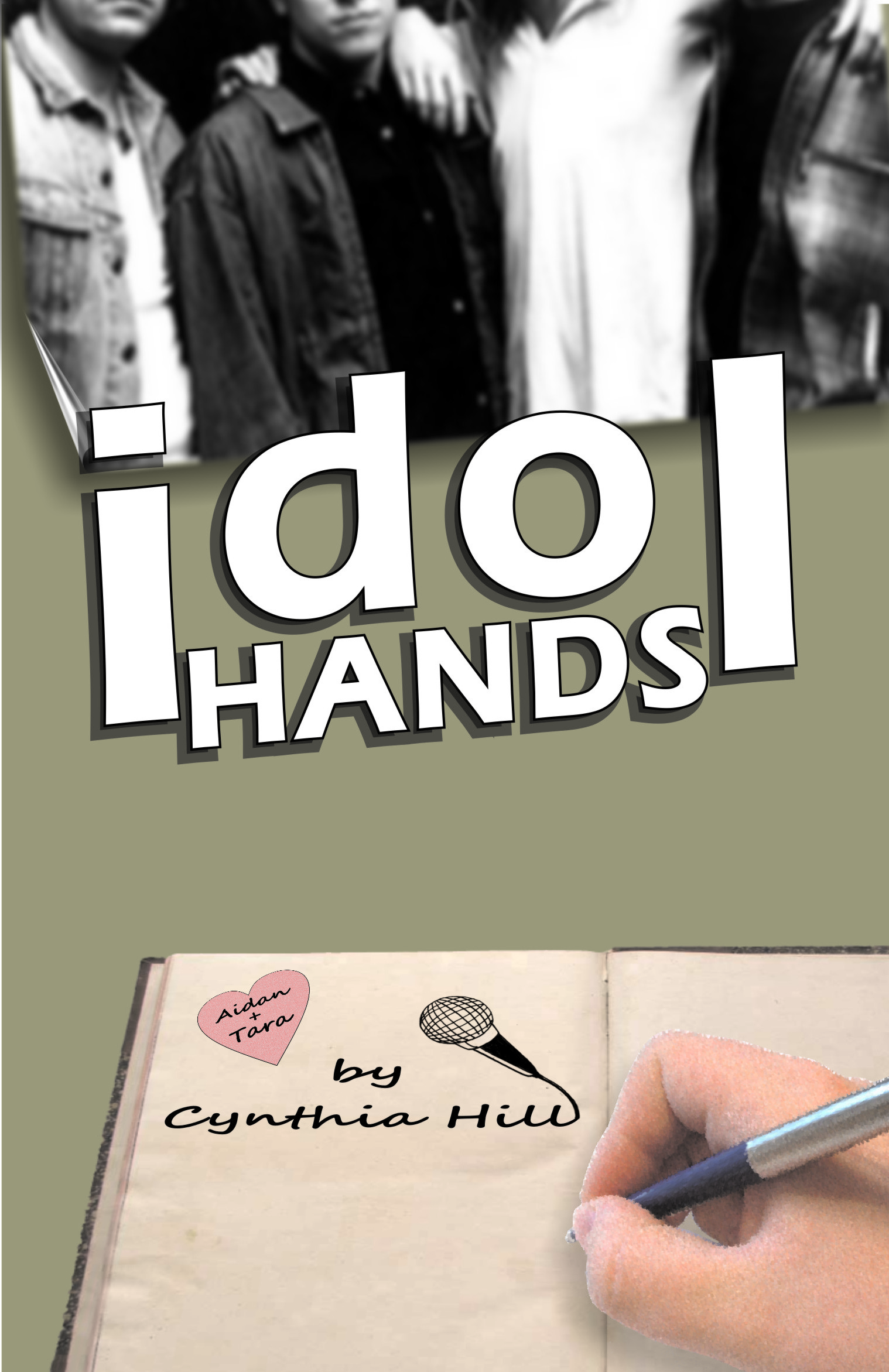 First things first.  I've read a lot of wonderful books already this year.  But, the one I keep thinking about most often, and the one I consider re-reading the most is IDOL HANDS by Cynthia Hill.  I suppose you want to know what it's about, hey?  Well, therein lies the problem.  It's really hard to tell you about the book because in doing so, I might ruin the ending.  I'm not one of those reviewers who gives a big synopsis of the book while writing my reviews, which is actually a good thing when it comes to Idol Hands.  Check out my review HERE.  It's not much – and the funny thing is, most reviews sound exactly the same as mine!!
For the giveaway portion, I'm going to give one lucky reader a chance to win a digital copy from Smashwords.  All you have to do to enter is leave a comment with your email address and which e-reader(s) you own.  Contest will run until the end of this week only, so enter soon!  I'm assuming that Smashwords delivers worldwide, so this giveaway is open to anyone!  Good luck!!